For grout repair in Raleigh, look no further than Gold Shield Clean. Damaged/cracked, loose or discolored tiles in your bathroom, shower, kitchen, family/dining, hallway and outdoor areas can be replaced by an experienced craftsman. Fix small issues before they become big problems. Hairline fractures and small holes in your grout or tiles can lead to leaks and further damage. We can handle all of your Raleigh grout repair needs at your home or work place inside or out.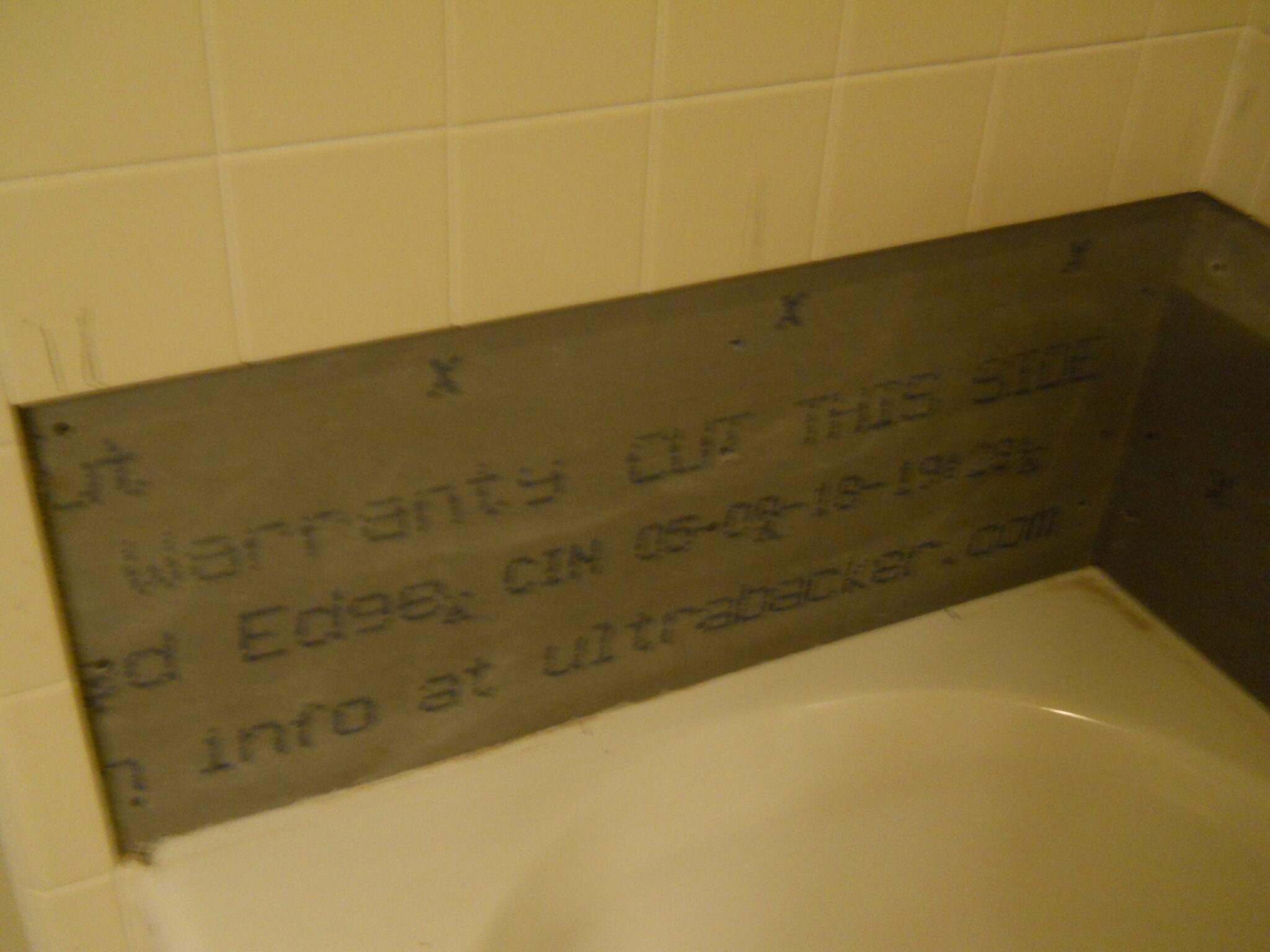 ---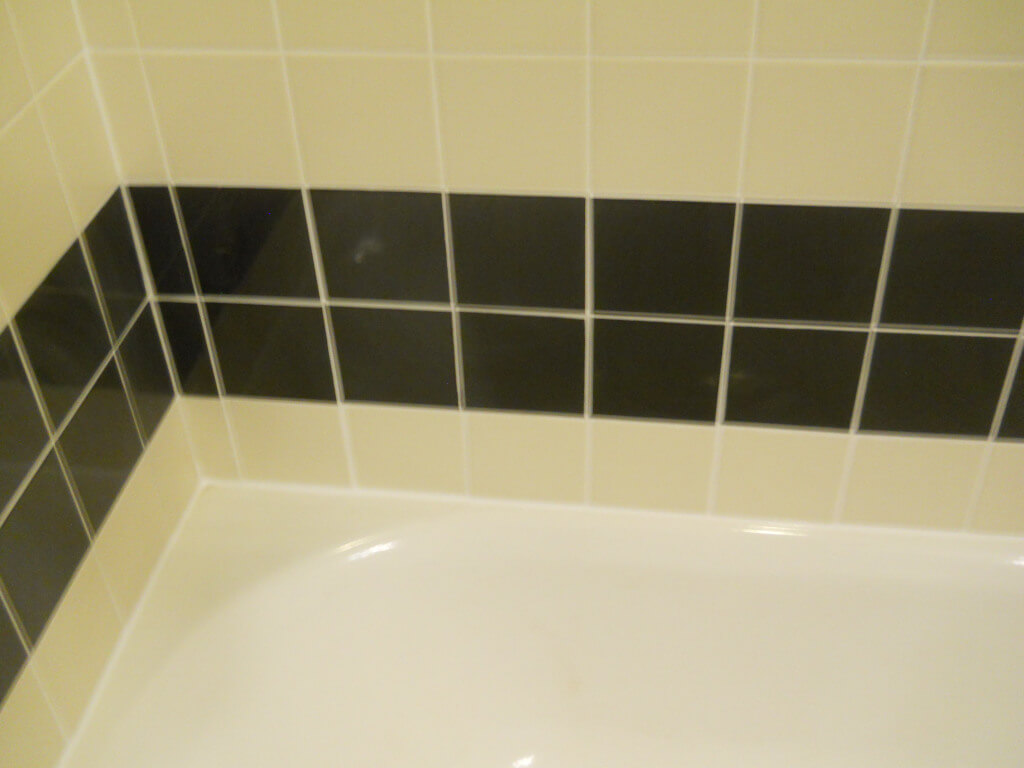 ---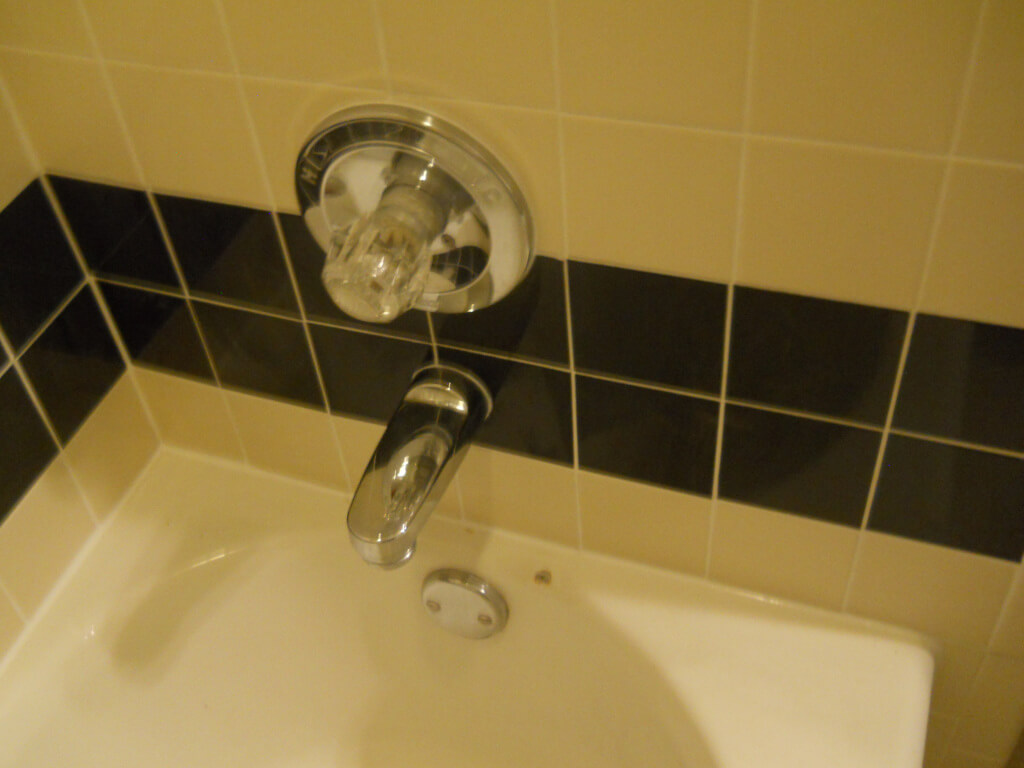 Broken, cracked & loose tile removed/replaced
Water-soaked & deteriorated drywall/backerboard replaced/re-tiled
Broken & cracked stone/marble doorway thresholds replaced
Tile, grout & backerboard damaged by plumbing repairs, removed/replaced
All grout used in repairs is color-matched to existing grout
Stop those leaks, cracks and unsightly broken tiles or grout lines today. If you need tile & grout repair in Raleigh or the surrounding area, call us at Gold Shield Clean and get the job done right. Our experience and craftsmanship are second to none.
---