Maintaining marble, granite or natural stone over time, can be difficult. At Gold Shield Clean we are experts at cleaning, polishing and sealing your fine marble and stone countertops and floors in Raleigh. We use gentle cleaning agents with professional equipment to help remove dull film & build up. We specialize in: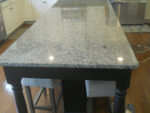 ---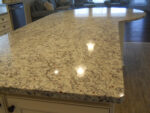 Granite
Marble
Travertine
Slate
Bathroom vanities
Kitchen countertops
Entryways & floors
Fireplaces, hearths & surrounds
Other
---
We clean, polish and seal stone including marble, granite, travertine & slate. These stones can become dull from age, improper cleaning and stains due to acidity.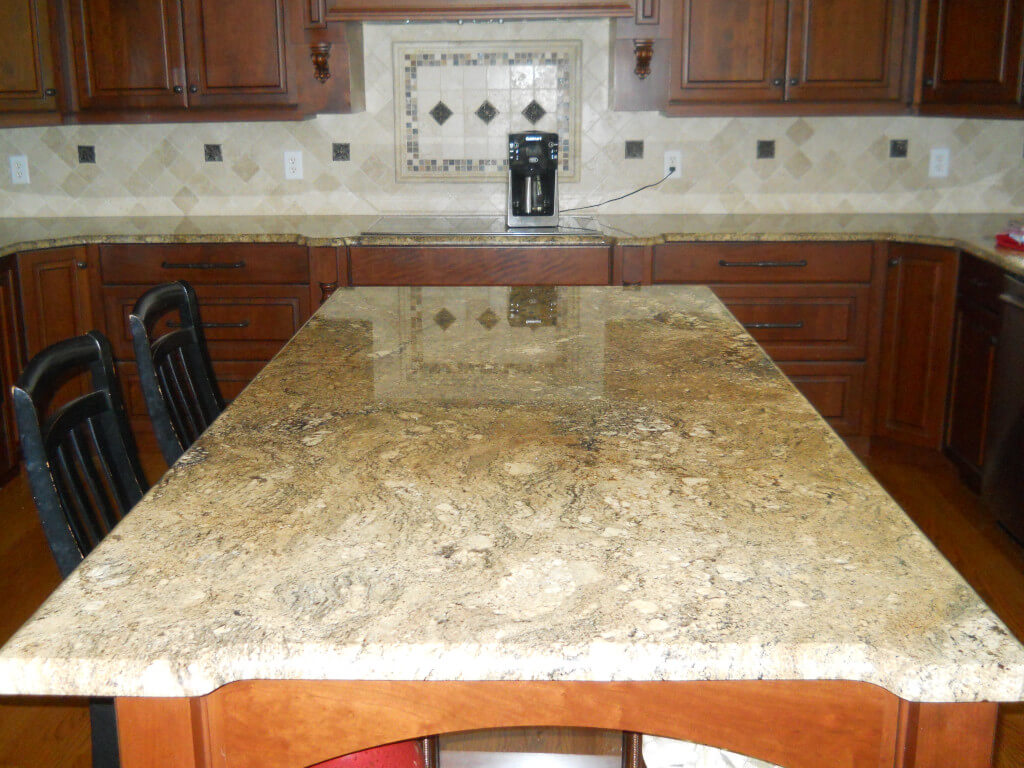 Cleaning materials & equipment used include polishing compounds, powders, sealers, wet & dry diamond polishing pads and buffing pads.