Tile and grout sealing in Raleigh homes is one of the most frequent jobs we're asked to perform at Gold Shield Clean. Sealing is the first important step in protecting your investment against stains. Sealing your tiles and grout helps prevent stains from penetrating into the tile and grout creating a barrier against dirt and grime build up. After we clean & sanitize the tile area, we seal the grout to prevent stains and discoloration of the grout. Sealing the grout will help repel water and oil based liquids & various types of stains. If the tile is porous, we will seal both the tile and the grout.
Grout
Kitchen countertops & islands
Porous Tile (ex. Travertine)
Stone (ex. marble, granite, slate, etc)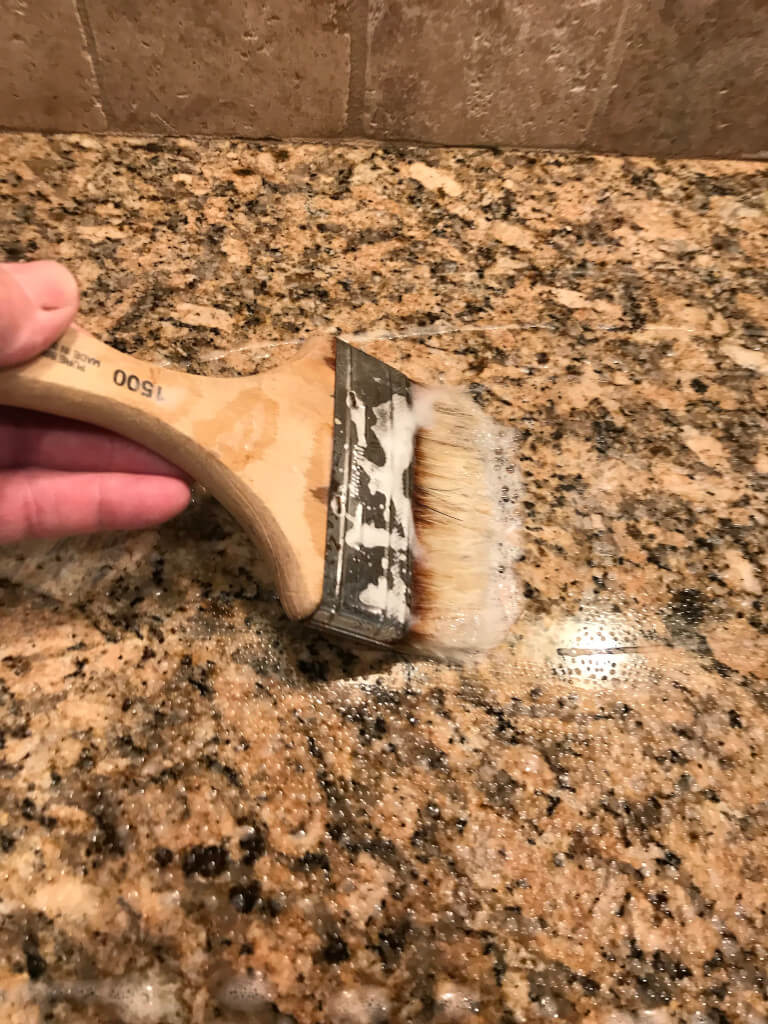 ---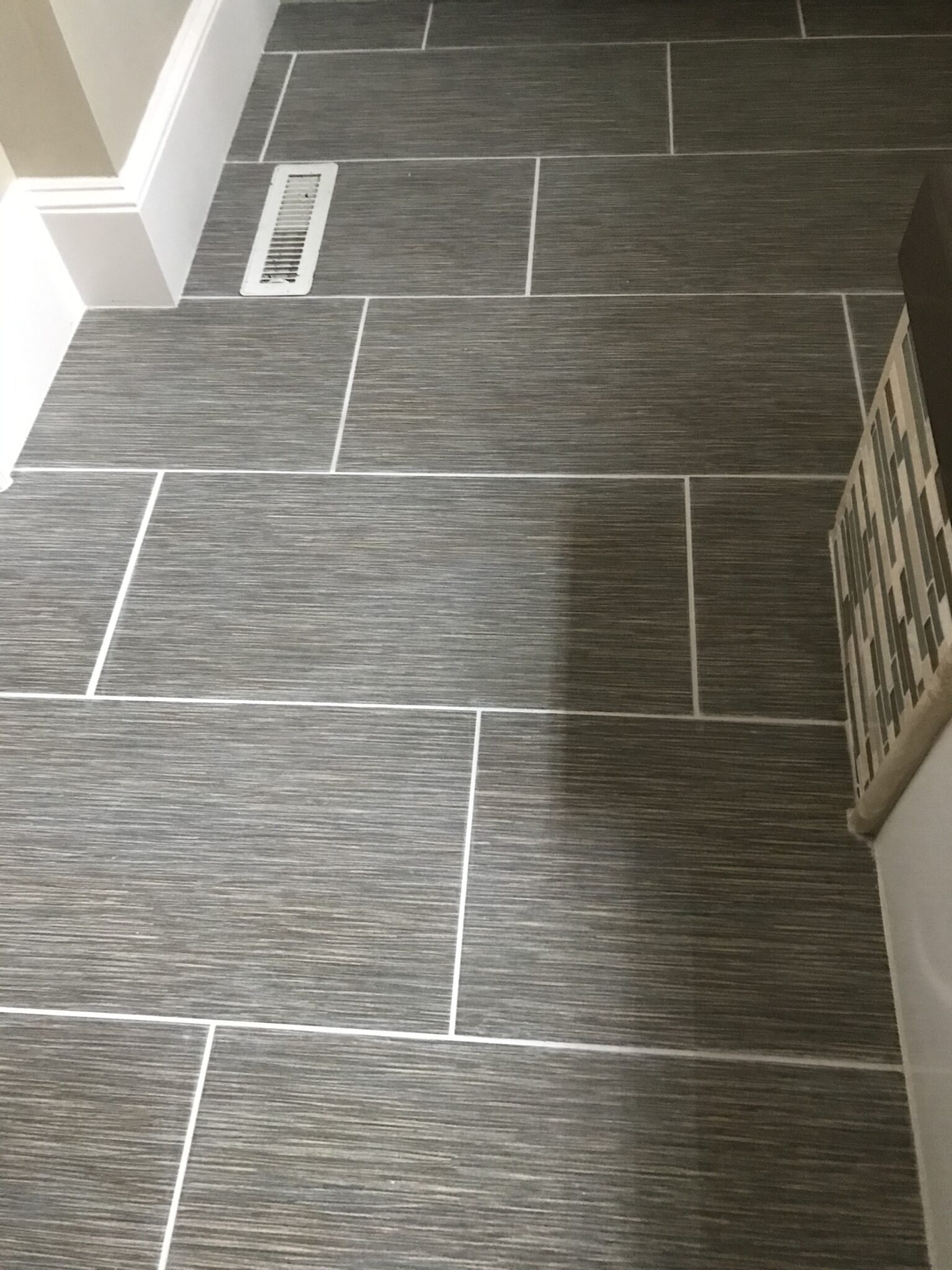 We seal all grout, stone & porous tile with either high quality water-based or solvent-based sealer, depending on the situation.
We also caulk all baseboard moulding to floor seams during the sealing process.
Additionally, we are very experienced with color-sealing and cladding. Most older or stained grout requires color-sealing to bring it back to its original color after cleaning. All colors can be matched.
---
We clean and seal porous tile such as travertine, and various types of stone, such as marble & granite.