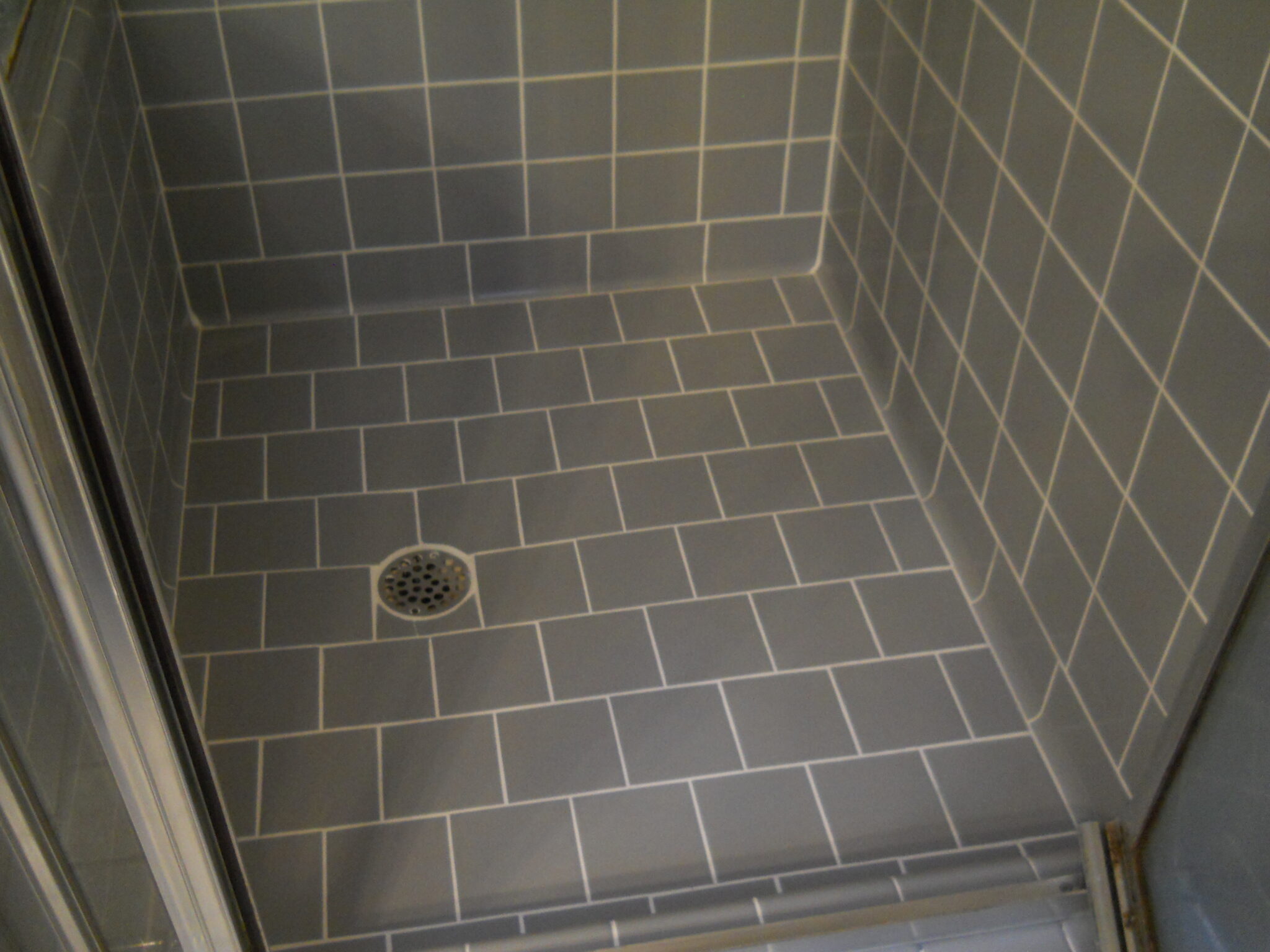 Porous, loose or missing grout for all tiled areas in the home such as showers, bathroom, laundry or kitchen can be replaced. With our intensive regrouting service we will thoroughly inspect the tiled floor, walls and joint surfaces. We will remove the old grout, clean the area, then install new grout. With new grout and clean tiles your shower will look amazing and ready for use in a short while. We can regrout all tiled areas in the home interior and exterior, including:
---
Showers
Bathroom floors
Room floors
Entryways & hallways
Utility room floors
Backsplashes
Porches
Other
---
We remove all or part of grout, per your request. We regret with industry-leading grout products. We can apply grout which includes a sealing agent, if requested. Epoxy grout is recommended for ALL shower floors. We also color-match, as needed. We use either Kerapoxy or Laticrete epoxy brands.
---