Shower leaks can occur in many areas. Several examples are in older homes where shower tiles were installed directly on top of drywall. Additionally, water can penetrate shower thresholds/step-ins, over and around rubber liners, cracked wall-to-floor seams & walls. If you're facing any of these leaks around your shower area, call owner-operated Gold Shield Clean today. We offer expert shower leak repairs in Raleigh and the surrounding area.
---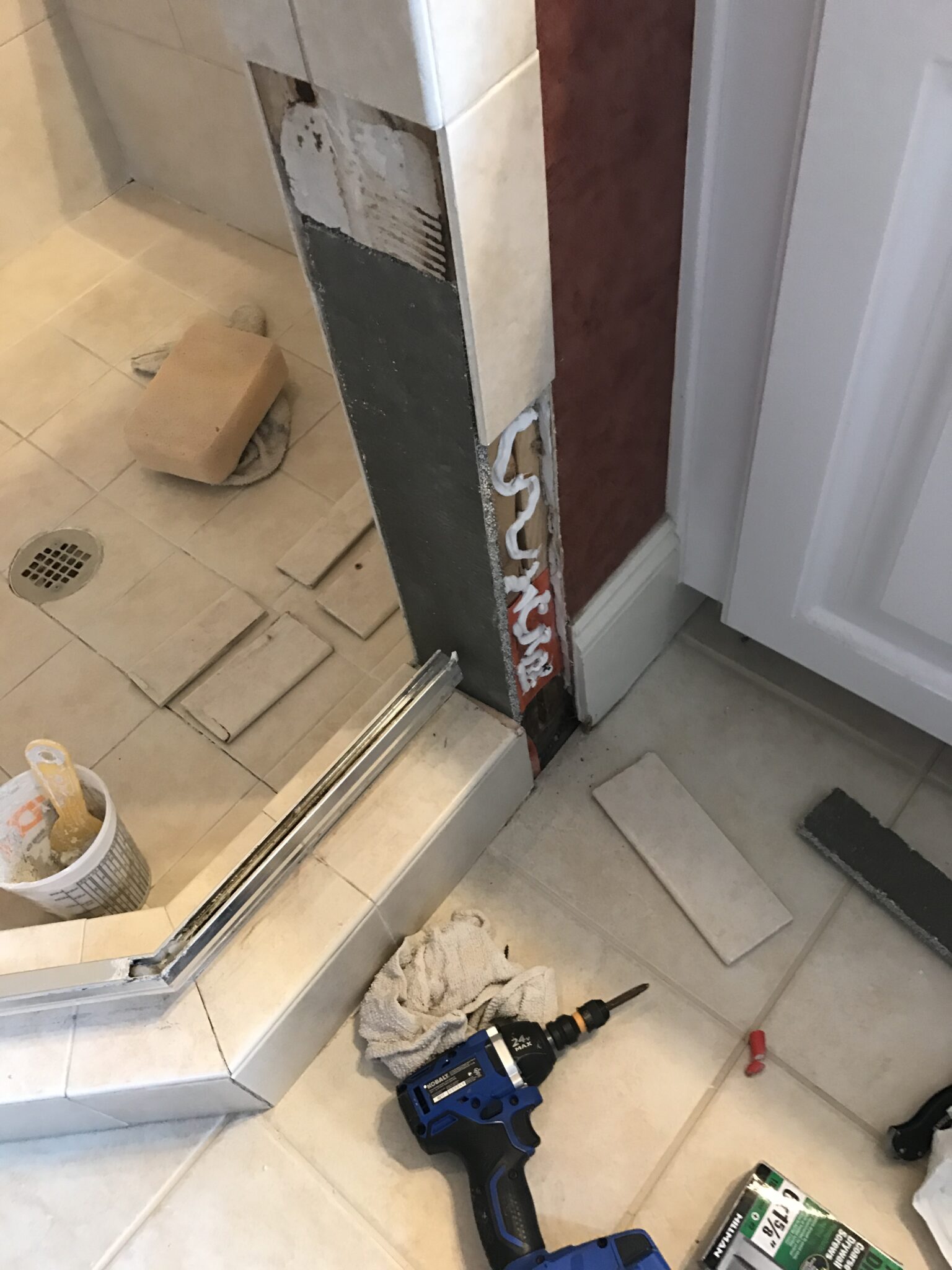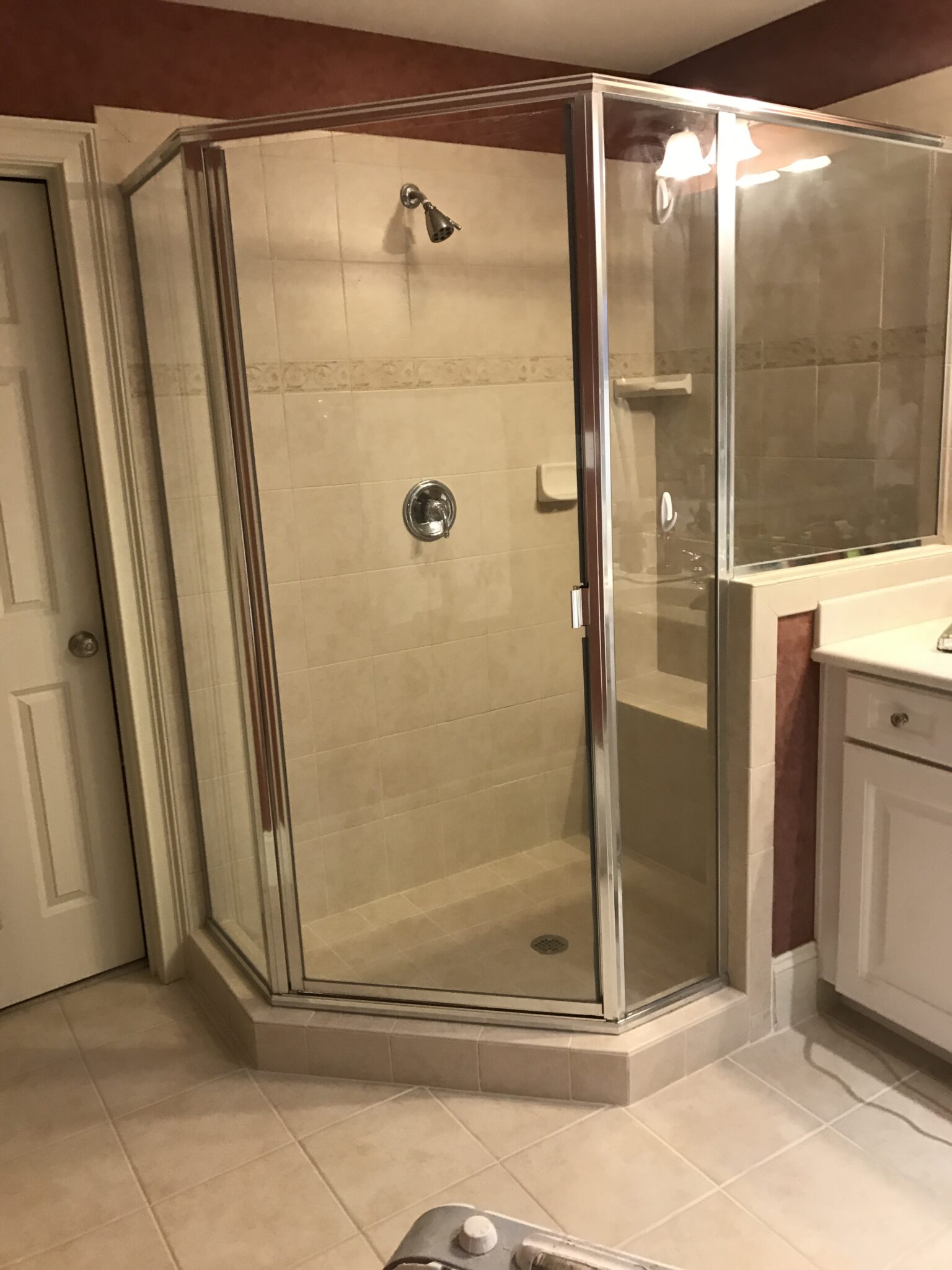 ---
Shower walls
Shower floors
Wall-to-floor joints
Shower thresholds/step-ins
Repair/replace old, damaged sheetrock/backerboard
Shower glass surrounds
Bathtub chalking
Tile, grout & backerboard damaged by plumbing repairs, removed/replaced
---
We inspect all areas of showers and tubs where leaks can appear, including bathroom walls, floors & sub-floors. We also look for loose, cracked and/or dislodged tile and grout. We then repair as needed. We also remove glass shower surrounds.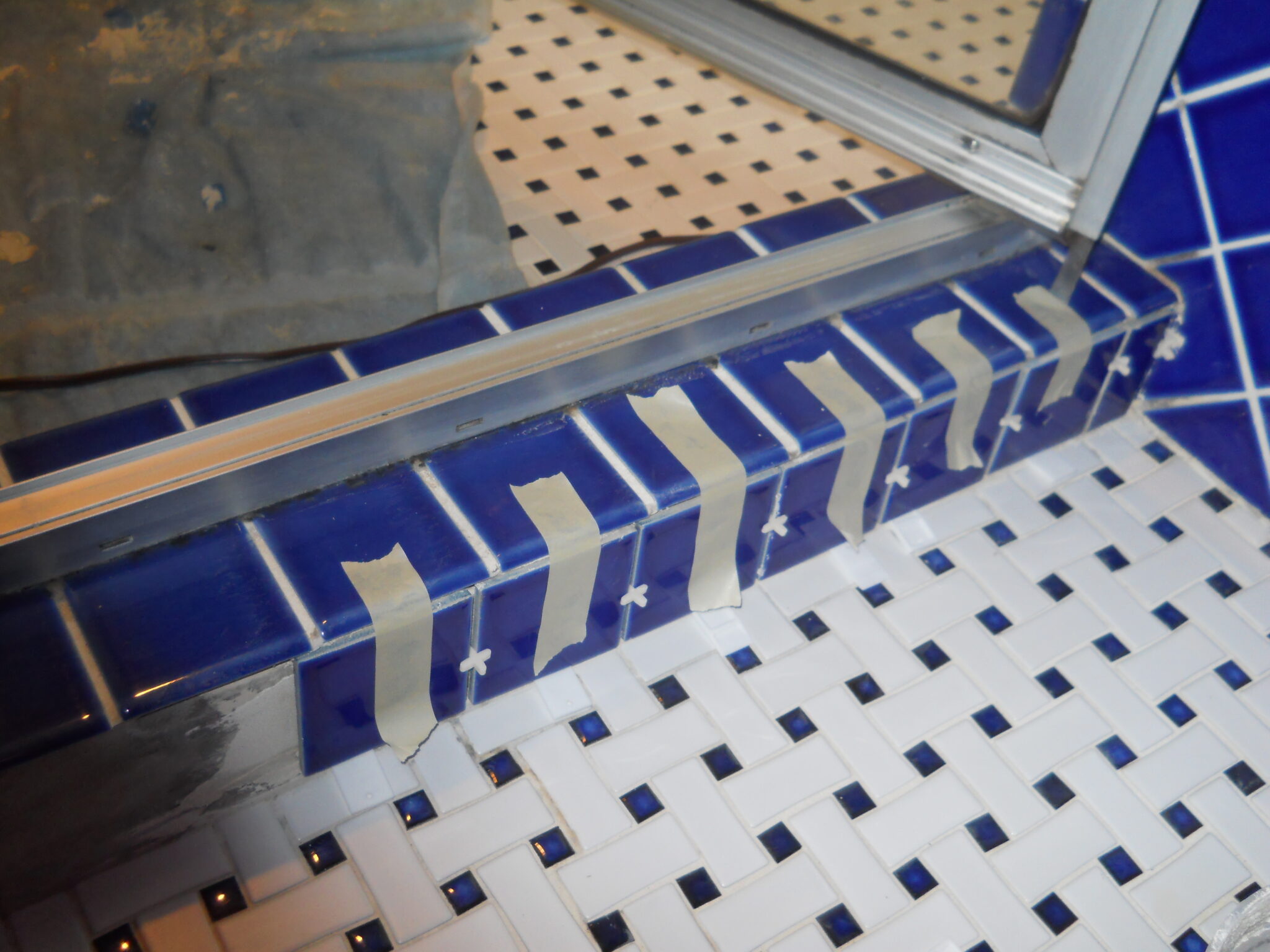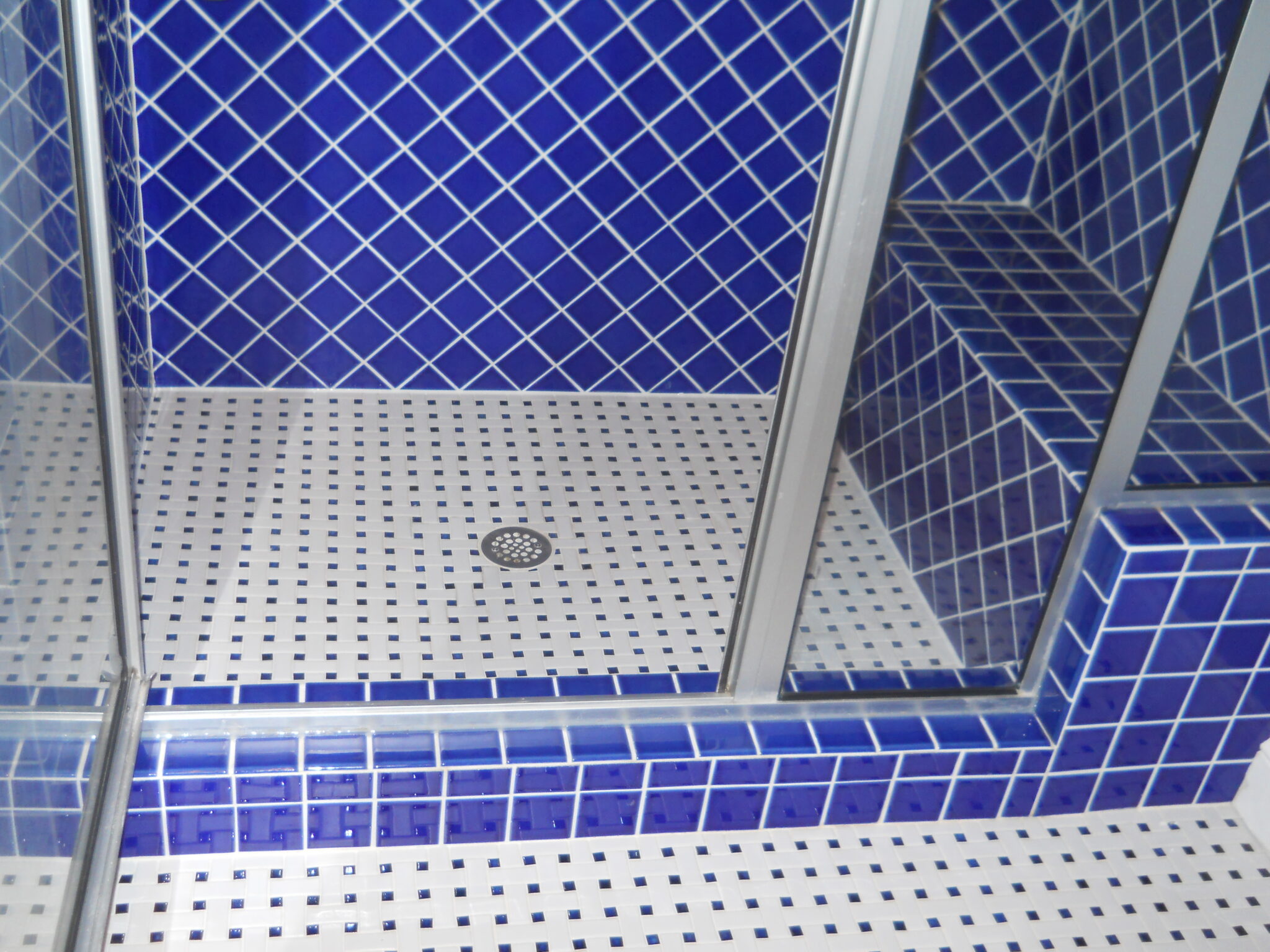 Note: Keeping your shower drain clean and free-flowing is extremely important. Standing water will eventually penetrate floor grout & seams.