Tile Cleaning & Repair Services in Raleigh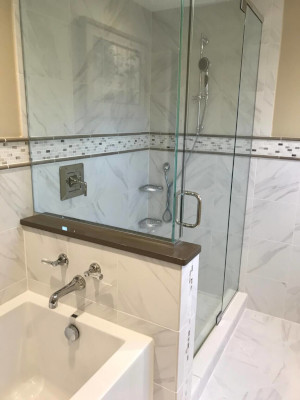 ---
Raleigh
Cary
Apex
Holly Springs
Wake Forest
Durham
Chapel Hill
Clayton
Fuquay-Varina
New Hill
919.585.4313
---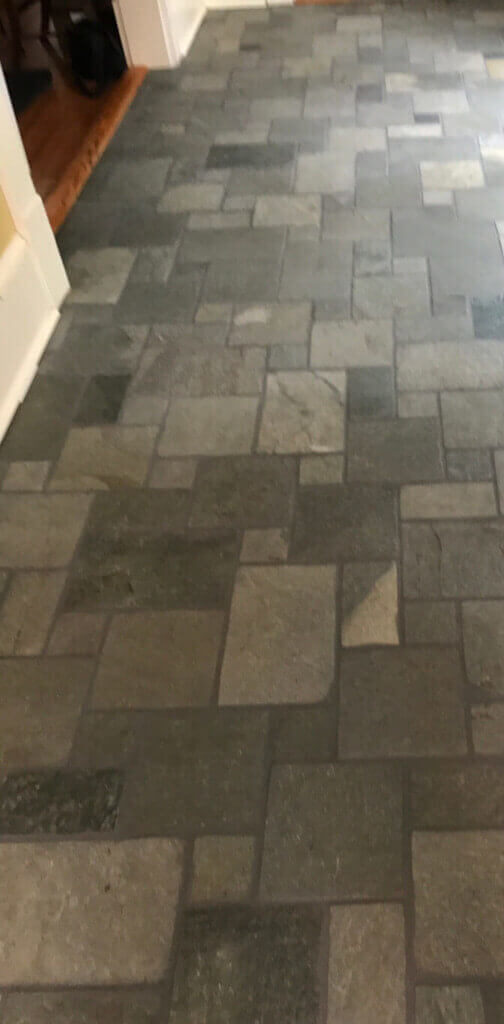 Tile and Grout Cleaning
Few things are as difficult and aggravating to the average homeowner as soiled grout. When it comes to tile and grout cleaning in Raleigh, your local experts at Gold Shield Clean have you covered. You try scrubbing, scraping, mopping and soaking, but nothing seems to work. This is because the soil and stains have gone beyond the range of most simple cleaning methods. Our system is proven to return your tile, grout, natural stone, marble, interior concrete, ceramic, porcelain, travertine or slate to a like new condition & clean. We use a state of the art cleaning process that powers out the dirt, grease, stains, bacteria, mold, mildew and grime, followed by our sealing treatment to protect the clean tile & grout. This helps the surface stay cleaner longer as well as resist spills and stains. Cleaning your surfaces is simple and easy. If you're searching for "tile and grout cleaning near me" in Raleigh, just pick up the phone and give us a call, that's all it takes. You'll be amazed to see what our system can do for your tile, grout & stone surfaces.
---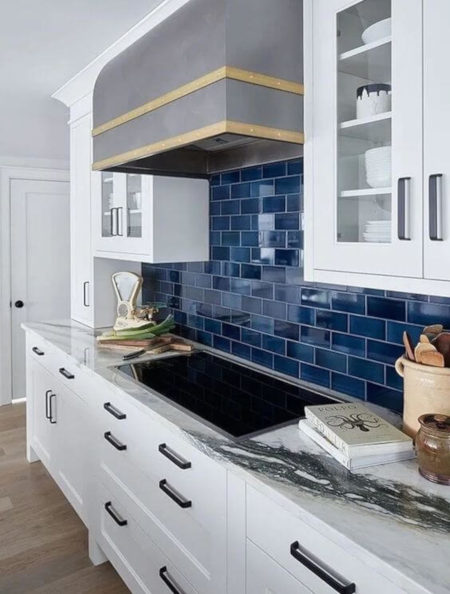 Thorough Cleaning
Keeping tiled surfaces clean can be a tough task. Additionally, porous tile & grout can be particularly stubborn. The most common cause of soiled tile & grout is using too much water and detergent while you're washing the floor. Here's why:
Grout & many types of tile are highly porous unfortunately, every time you clean your hard surfaces, you inadvertently wash dirty water onto the tiles and into your grout. This creates a residual film that can be difficult to remove and in humid areas, be a breeding ground for bacteria and mold.
---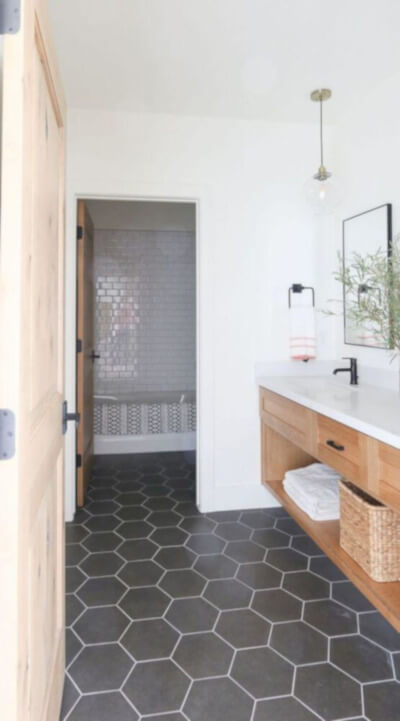 Attention to Detail
Gold Shield Tile & Grout Restoration pays special attention to the details of every project to ensure the complete satisfaction of our clients. Our goal is to enhance the interior of your home and raise the value of your property.
Take back your time, we'll take care of your tiles. You can trust us to do the job right.